Introducing the Hotreus62 keyboard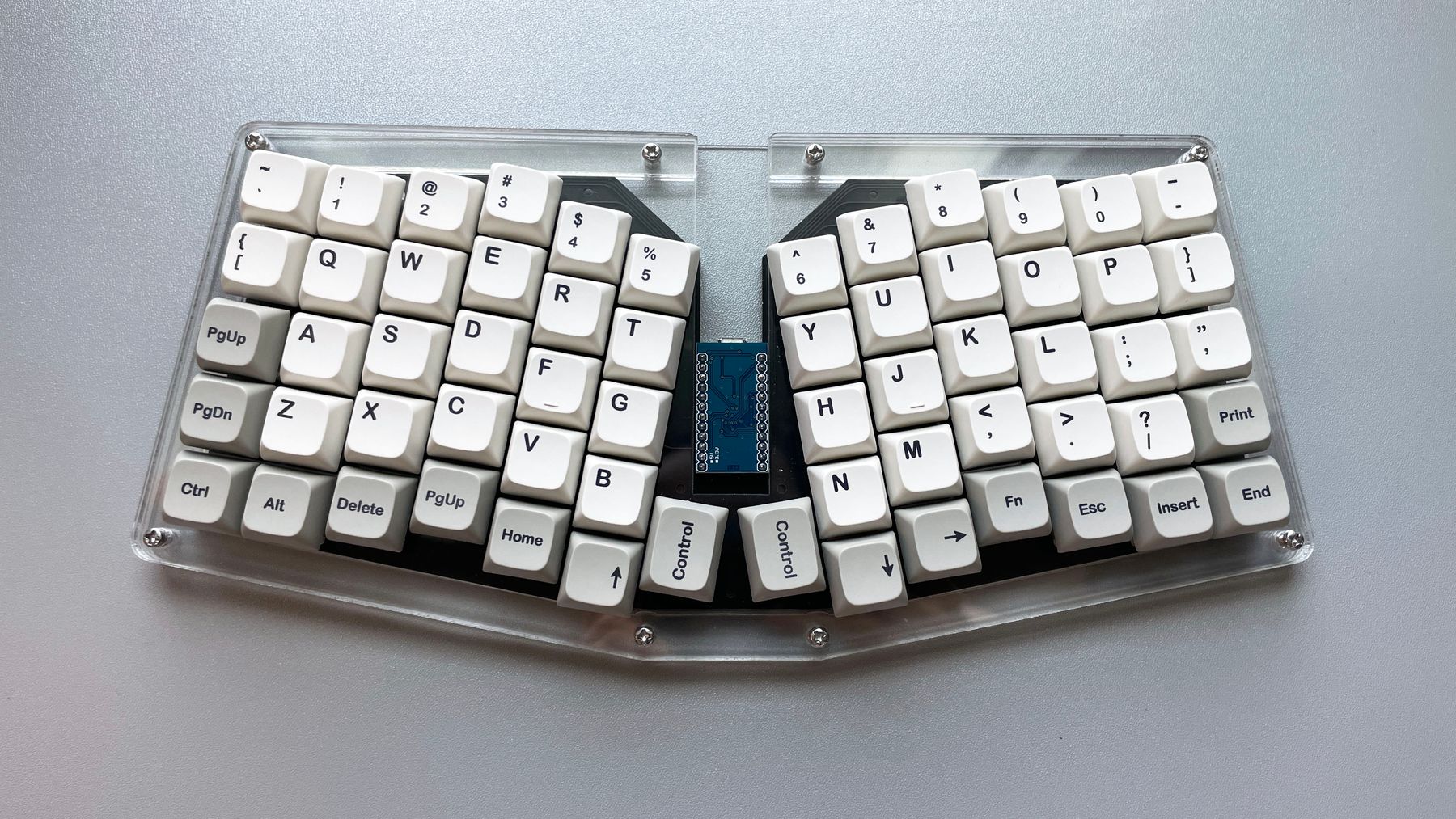 Hotreus62 is inspired by the 2 legendary keyboards - Atreus62 and Lily58 Pro.
Features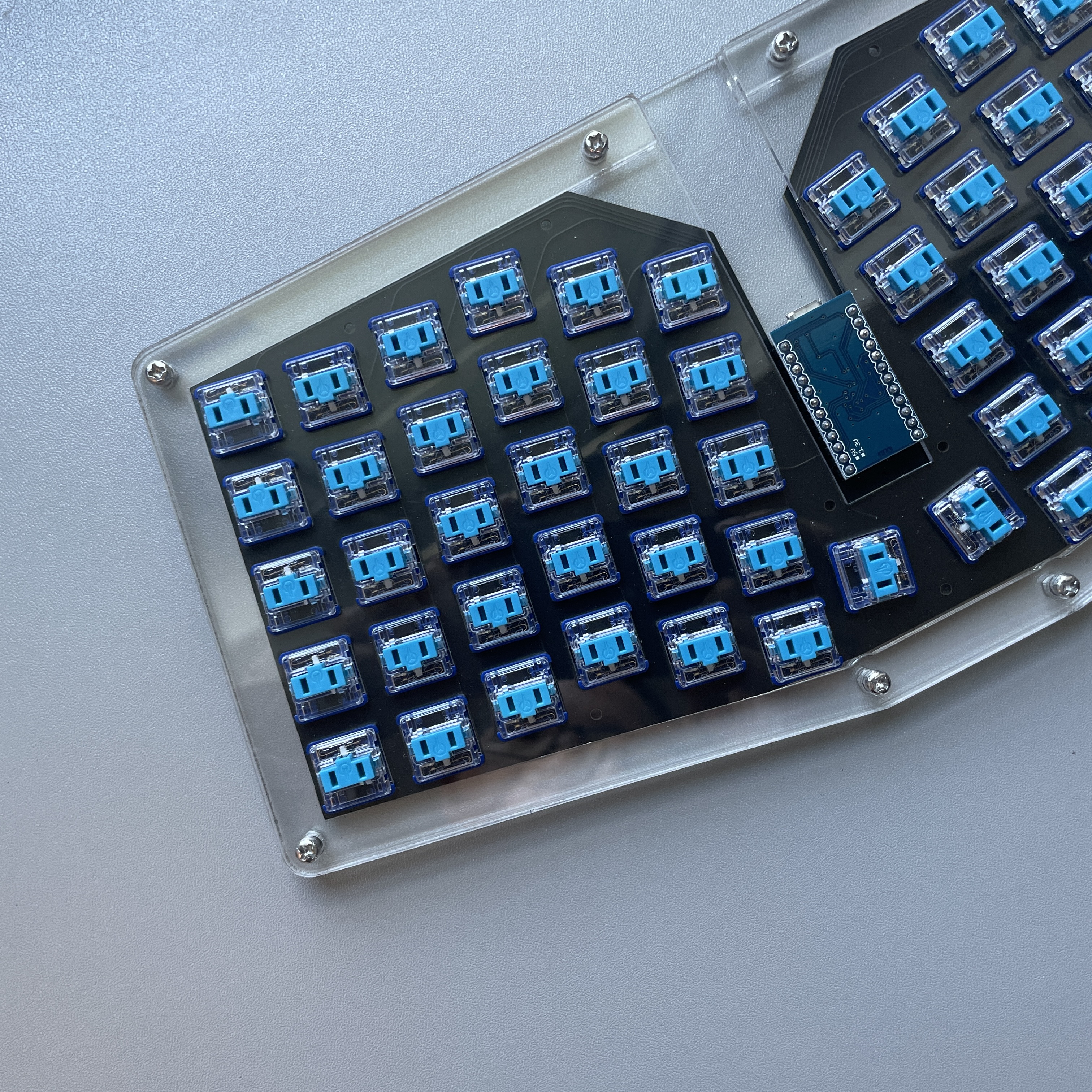 62 keys
With Atreus62 keyboard layout, Hotreus62 has enough keys for having a number row.
Same as the design approach of Lily58 Pro, Hotreus62 supports having both Low Profile Kailh Choc / MX hotswap sockets.
The overall keyboard height is reduced, with the breakout board placing on the top.
Case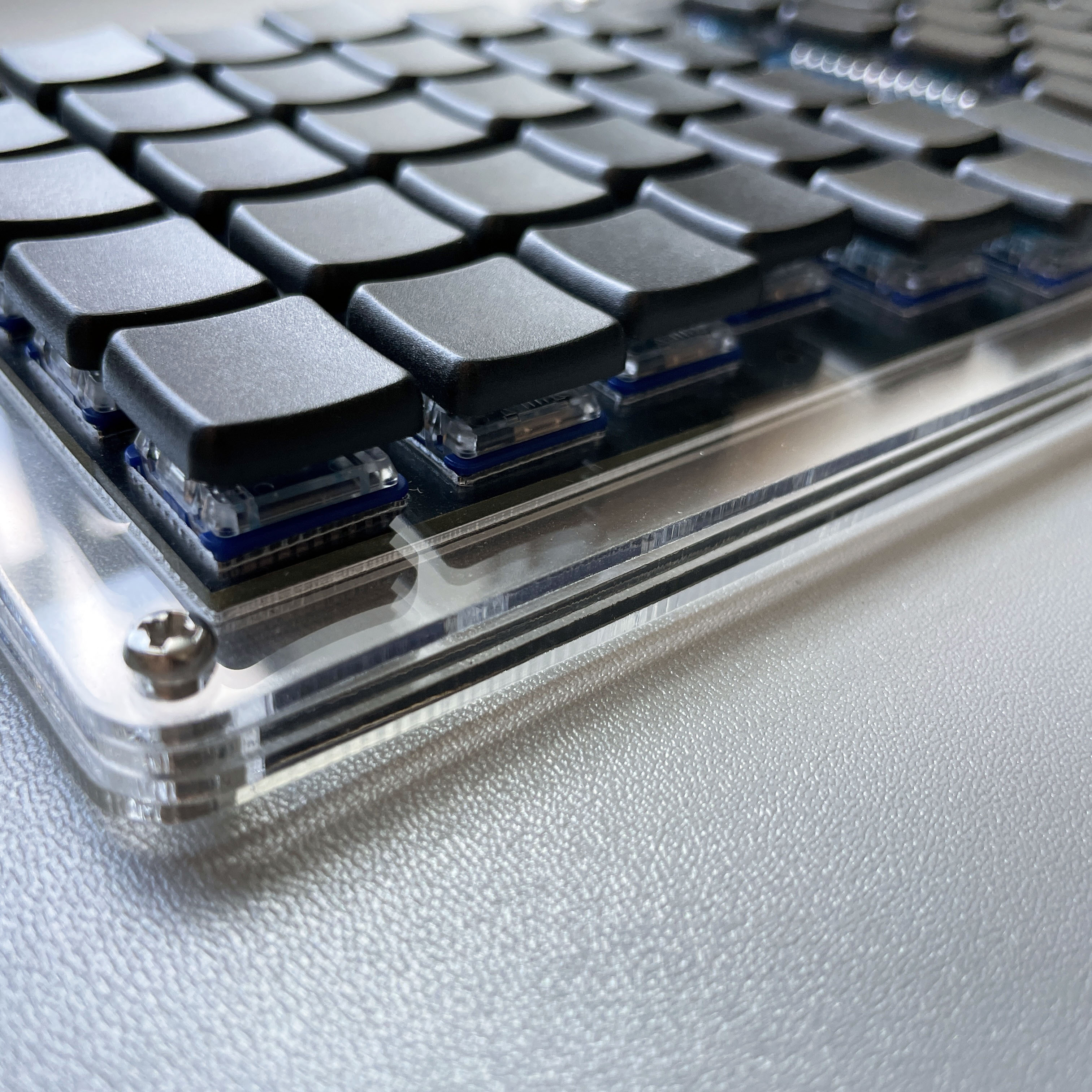 Stacked acrylic case is available.
Carbon Fiber top / switch plate and Carbon Fiber bottom plate are also available for a durable build.
If you like the Atreus62 layout, Hotreus62 can be a great board for testing if you like low profile or MX key switches more.
The project is 100% open source. The files (PCB, BOM, case and firmware) are in https://github.com/beekeeb/hotreus62
More photo in https://showcase.beekeeb.com/hotreus62-hotswap/